Description


5000mAhLong-lasting Battery
18WFast
Charge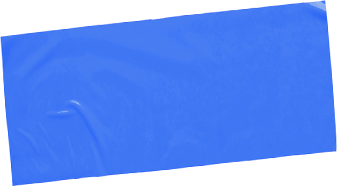 Up to128GBSuperb ROM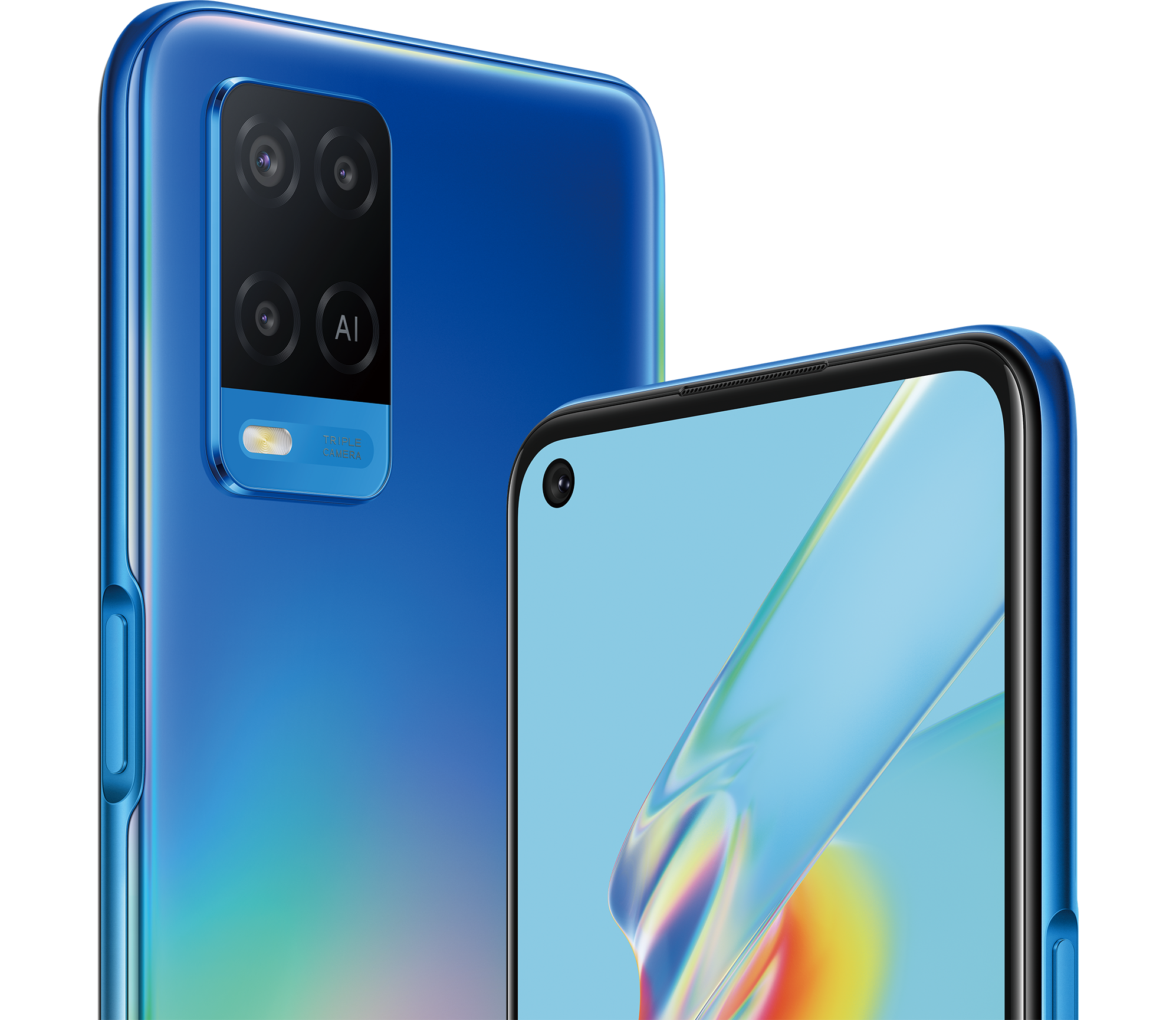 All the Features You Want
Long Battery Life
5000mAh Battery, 18W Fast Charge
Reliable Performance
128GB ROM, Octa-Core Processor
Eye Care Neo-Display
16.55cm (6.51") Punch-Hole Screen, Eye Care
Sleek Look and Feel
3D Curved Body, Side Fingerprint Unlock
AI-Enhanced Selfie
16MP Selfie Camera, Al Beautification
Ultra Durable Quality
IPX4 Splash Waterproof, Quality Control
3D Delicate Design
A Sleek Look with an Even Sleeker FeelThe premium back cover design and 0.2mm-thinned midframe come together in a delicately crafted 3D body that brings a sleeker feeling in your palm.

Starry Blue
An eye-catching mystique blue with shimmers of reflected light.

Crystal Black
Precision patterning gives this dark yet translucent black a profound, luxurious look.
Awaken a Phone that
Feels Just RightSide Fingerprint UnlockLearning your daily phone-use preferences, OPPO A54 can react to your natural motions and make it truly effortless to unlock your screen. With Face Access, all it takes is a glance at your phone.
Enjoy the Power that Lasts All Day5000mAh Long-lasting BatteryOPPO A54 lets you get the most from ultra-large 5000mAh battery, constantly giving you up to 19.9 hours of online video streaming and 41 hours of continuous musical entertainment.
Grasp Every Stream
of PowerSuper Power Saving ModeCall home or text a friend without worrying if you have enough battery, even when your phone falls below 10%. Super Power Saving Mode keeps you connected when it matters.
Recharge On The Go,
Worry-Free18W Fast ChargeEnjoy the convenience of recharging your phone on the go, while the Type-C connector makes charging easier than ever.
Accompany Every
Sweet NightOptimized Night ChargingSleep soundly through the night with AI-optimized overnight charging. Once your phone reaches 80%, it will pause charging before starting again just in time to reach 100% before you wake up.
Greater Memory
in Your Pocket128GB Superb ROMNow you can store more apps, videos and photos in your pocket with superb 128GB ROM. The 2.3GHz octa-core processor lets you launch and switch apps faster while gaming relentlessly.3-Card Slot (Dual SIM + MicroSD)

Expandable to 256GB
A Bigger Screen for
Better Viewing16.55cm (6.51")
Punch-Hole DisplayEnjoy every minute of screen time with OPPO A54's immersive visual experience. The 16.55cm (6.51") HD+ punch-hole screen fills the edges of your phone with vivid color display, bringing your favorite movies into life.
Screen-to-Body Ratio: 89.2%
Keep Your Eyes All-day
FreshWith the smart Sunlight Screen and Moonlight Screen, OPPO A54's automatic lighting adjustments make the screen a comfortable tone, while Eye Comfort Mode makes your phone a healthier choice for your vision.
Eye Comfort
See Yourself in HD Selfies16MP Selfie CameraOPPO A54 can capture your best features with the powerful 16MP selfie camera. Let AI triple rear camera inspire your passion for photography and add more fun to everyday life.
More Natural, More CharmingAI BeautificationWith AI algorithms automatically adapting skin tone and ambient light, OPPO A54 creates customized selfies with natural and charming effects, revealing the most attractive you.
Get Closer to the MomentMacro LensCapture life's tiny moments of joy with 2MP macro lens. Zoom in to discover surprisingly vivid detail from as close as just centimeters.Make Yourself the Focus of Your Portraits

Bokeh Camera

The 2MP Bokeh camera highlights your beauty by accurately blurring the background. With AI-enhanced Bokeh, you are the absolute center of attention, day or night.
Built for Total ReliabilityWith IPX4 waterproofing and lab-tested resistance to slight drops, radiation, temperature changes and more, reliability comes built-in.IPX4 Splash Waterproof20,000USB Port Plug-In Tests

28,00010cm Drop Tests

150,000Volume Button Tests

500,000Power Button Tests
ColorOS 7.2An OS Designed to Make Life Easy
ColorOS 7.2 brings a range of innovative, easy to use features to OPPO A54, giving users the most intuitive experience yet.