Vivo V23E 8GB 256GB
₨ 69,999
Compare
Description
The Focus Looks Good on You
50MP provides you with high sharp and clear resolution, you will see yourself in a whole new way.
Take Confident Selfies
No matter the distance, motion or lighting conditions, our front camera Autofocus will give you the best results.
The Eyes Have It
Our front camera automatically focuses on your eye area so that you are always in focus.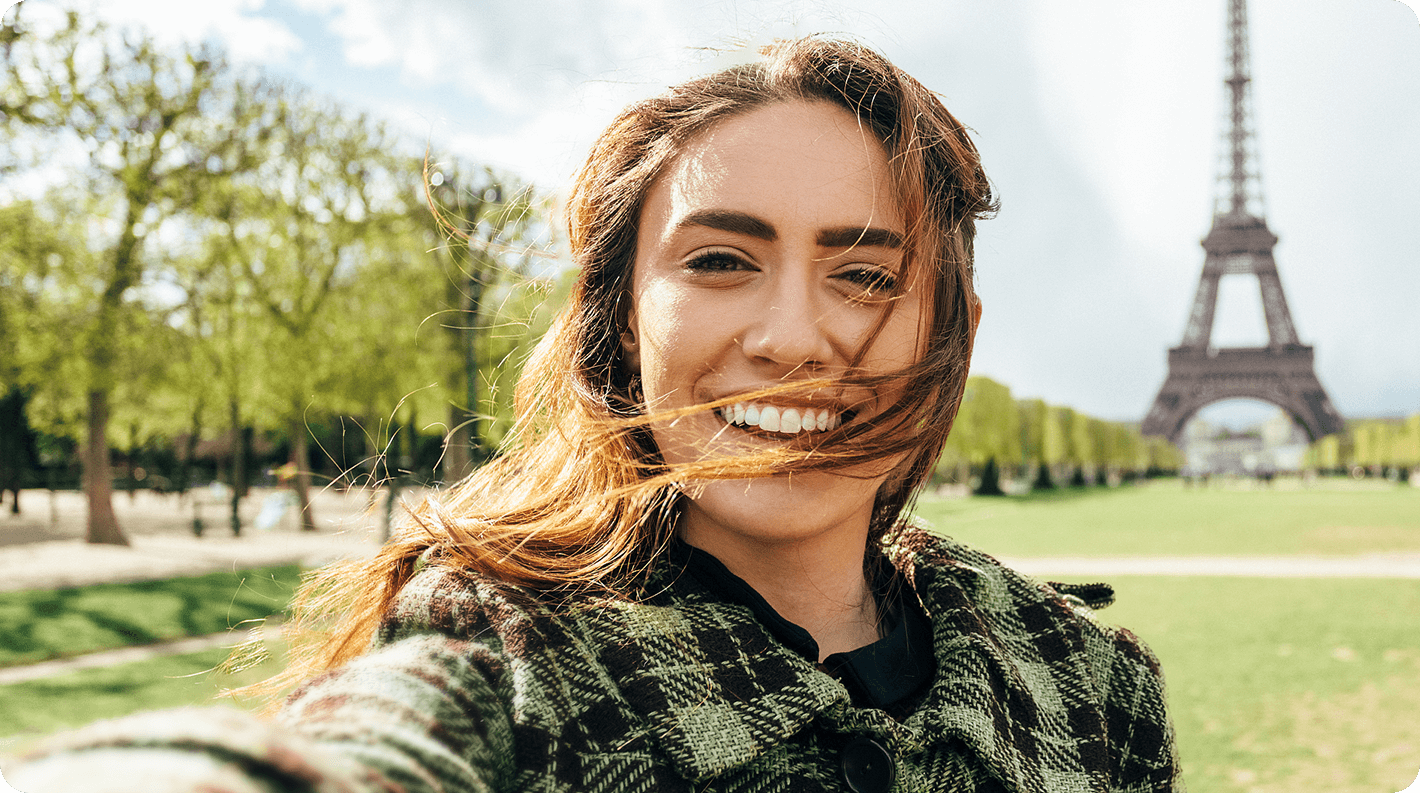 Eye AutoFocus: 
OFF
ON
Portrait Perfect
With Multi-Style Portrait, you can take perfect portraits in a variety of distinct styles.
More Than Just A Video
The front and rear cameras record simultaneously in an adjustable split screen for ultimate vlogging.
1st exposure
2nd exposure
Double The Inspiration
Double Exposure allows you to take two great photos and combine them in new and artistic ways.
Without AI Extreme Night
With AI Extreme Night
Take Control of the Extreme Night
With Front Camera AI Extreme Night, you get high definition photos that are bright and clear, no matter how dark the night is!
Multi-frame noise reduction
Night mode as real as you see
Ultimate in Stable Video
Steadiface Selfie Video ensures your face remains stable and clear in the picture.
Without Steadiface Selfie Video
With Steadiface Selfie Video
Ultra Clear
In the Rear
64MP enhances your photos with the tap of a button.
Intelligent
Night Mode
AI Portrait Restore gives you brighter night images with clearer light and shadow layers.
Give It Some Flair
5 bokeh effects give you the variety you need to take your portrait game to the next level.
Variety Is The Spice of Life
Our rear cameras also come with multiple styles that just makes the images pop!
Vintage
Northern
Iands
Fashion
Summer
party
Slim and Sleek
7.36mm ultra-slim body is designed to be simple yet so pleasurable.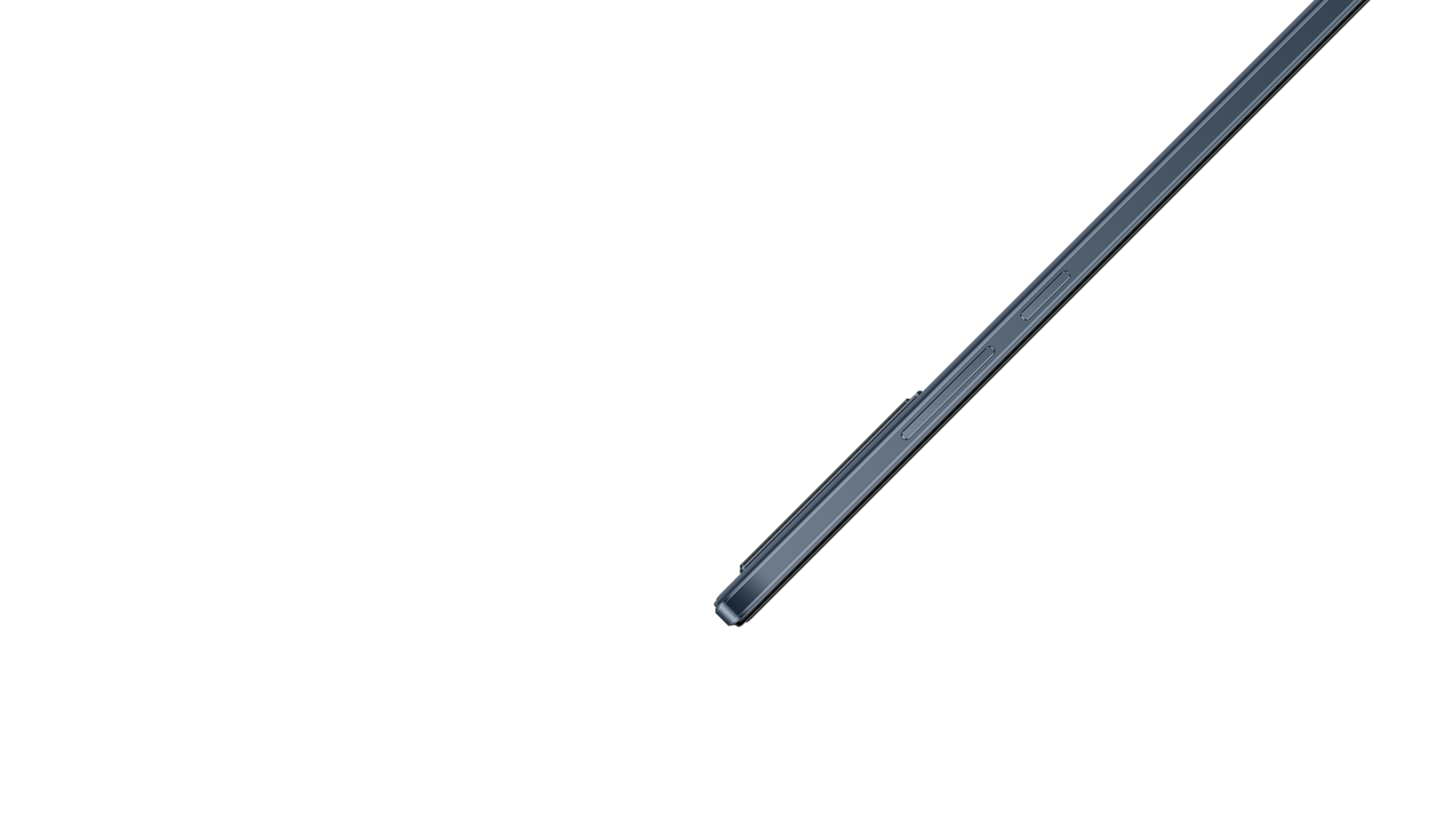 Flat and Light
Innovative slim plating allows for a sturdy yet lustrous finish.
Designed to Please
20 : 9
Display Ratio
2400×1080
High Resolution

 Anti-fingerprint 
Designed to Please
Craft and color come together for a smooth finish that's pleasant to the eyes and the touch.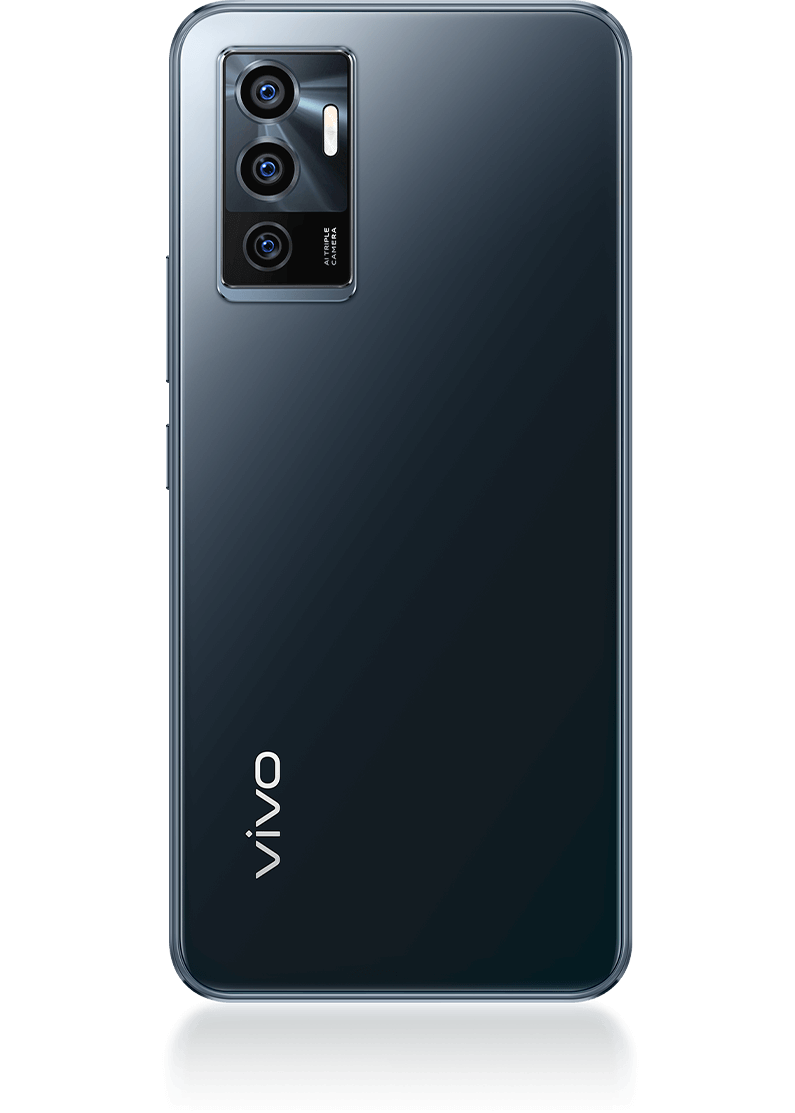 Inspired By Nature
Moonlight Shadow and Sunshine Coast are our nature inspirations, giving you an original finish.
Moonlight
Shadow
Charge In An Instant
Charge to 40% in 15 minutes, instantly and safely.
More Intelligent Memory
Stay dynamic and efficient as our extended RAM technology keeps your experience seamless. A new innovation in memory management, it efficiently allows idle ROM to be used as RAM!
The Sound of Quality
Hi-Res quality sound with richer and fuller dynamics. Hear like it was meant to be heard!
Work and Play A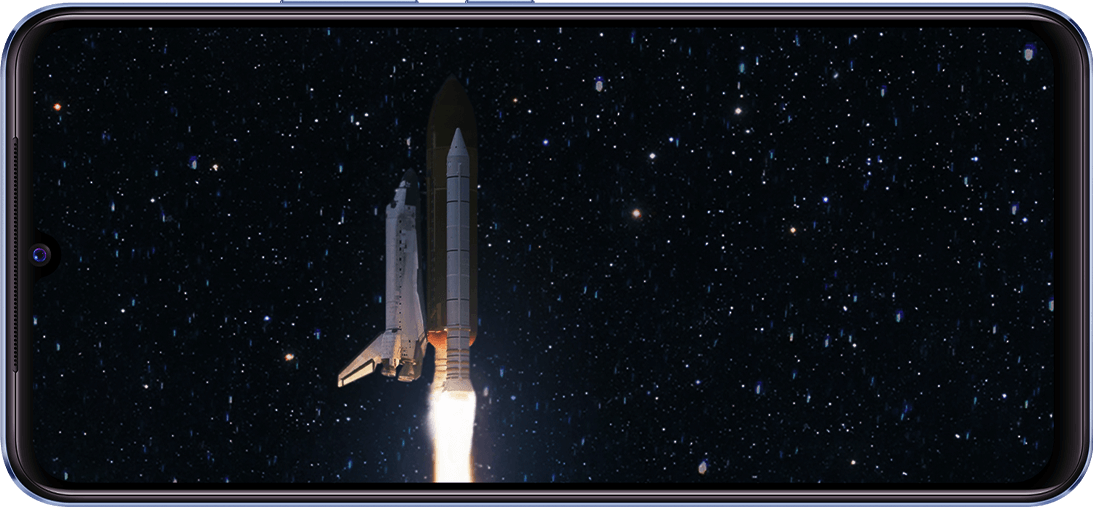 t Turbo
Multi-turbo allows you to do more without feeling the lag.
Small Widgets Powerful Functions
Choose from a variety of widgets that you can prioritize according to your needs and wants.